Donate Now
Bet Elazraki Children's Home
Fields marked with * are required
What makes Root Funding special?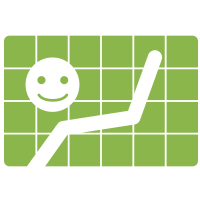 Increased fundraising results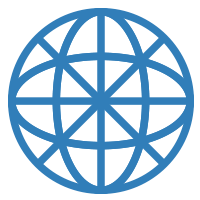 Exponential reach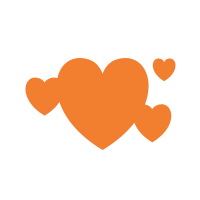 More willingness to give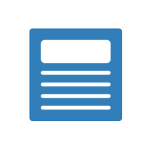 Simplicity + support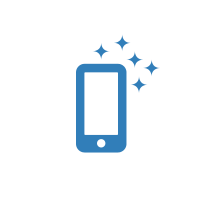 Mobile magic
Testimonials
Root Funding has enabled the Hempstead Boys and Girls Club to become more contemporary and utilize social media as a means of strengthening our communications with donors and supporters.

Wayne Redman - Hempstead Boys & Girls Club
Root Funding is a vital part of our fundraising process. Its platform is simple to use, donor-friendly, with a great user interface.

Gabriel Project Mumbai - Jacob Sztokman
It was simple to set up the personalized campaign page and branch campaigns, as well as monitor the ongoing donations.

Lisa McMillan - Boca Ballet
They helped bring an entire community together while still branching out to other communities.

Ilan Tocker Foundation - Stacy Mayer
Their customer support is like no other, and most importantly our donors find their site friendly, inviting, and easy to use.

Aleh - Dov Hirth
From the moment I created my campaign, I was contacted by Sandy, who helped me with all of my questions. She also had great suggestions to make my page even better!

Netanya - Hoops for Kids
Root Funding has been a perfect complement to our organization's fundraising efforts.

Ohr Moshe - Avi Lipman