About Us
It started with an email we received. In summary, the email said,
"Last year, you gave $ .
This year, times are tough, so try to give 4 or 5 times that amount."
We checked our bank account, and, unfortunately, our balance was not 4 or 5 times larger than usual. We thought there must be a better way for organizations to get the funds they need. Instead of repeatedly asking the same donors to give more, shouldn't nonprofits focus on reaching more people, where each person contributes what they can?
Because even though many people want to do good, there's a problem when organizations contact people cold: the contacted people don't necessarily have any connection to the cause. And even if the contacted people are connected, repeated requests to donate can lead to less inclination to give.
Root Funding was created to solve this problem by helping individuals and organizations spread the word about their causes to untapped networks with built-in personalization and trust. It's fundraising powered by people, with the cause benefitting more (monetarily and in terms of positive sentiment) than if it had reached out to donors directly.
We've found this approach enables more people to do more good. In addition, causes benefit from newfound funds and new relationships with passionate supporters.
Testimonials
Root Funding has enabled the Hempstead Boys and Girls Club to become more contemporary and utilize social media as a means of strengthening our communications with donors and supporters.

Wayne Redman - Hempstead Boys & Girls Club
Root Funding is a vital part of our fundraising process. Its platform is simple to use, donor-friendly, with a great user interface.

Gabriel Project Mumbai - Jacob Sztokman
It was simple to set up the personalized campaign page and branch campaigns, as well as monitor the ongoing donations.

Lisa McMillan - Boca Ballet
They helped bring an entire community together while still branching out to other communities.

Ilan Tocker Foundation - Stacy Mayer
Their customer support is like no other, and most importantly our donors find their site friendly, inviting, and easy to use.

Aleh - Dov Hirth
From the moment I created my campaign, I was contacted by Sandy, who helped me with all of my questions. She also had great suggestions to make my page even better!

Netanya - Hoops for Kids
Root Funding has been a perfect complement to our organization's fundraising efforts.

Ohr Moshe - Avi Lipman
What makes Root Funding special?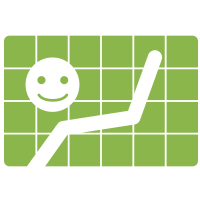 Increased fundraising results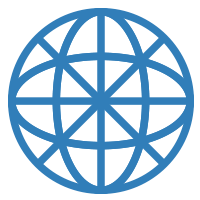 Exponential reach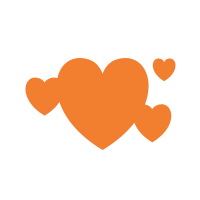 More willingness to give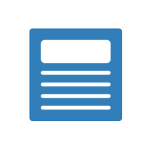 Simplicity + support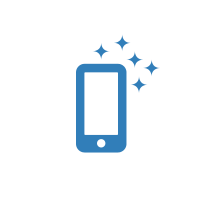 Mobile magic